Switzerland - Western Europe
Sports Management
1




International Academy of Sport Science and Technology (AISTS)
AISTS Master of Advanced Studies (MAS) in Sport Administration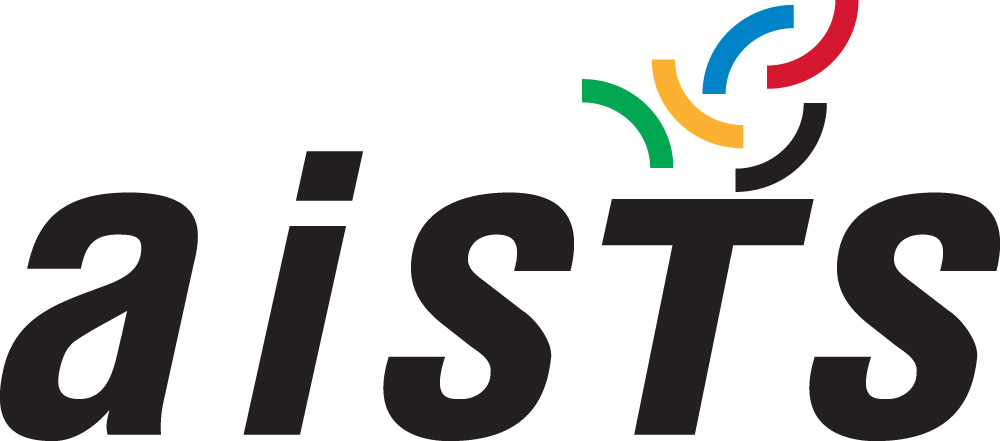 DR CLAUDE STRICKER
Executive Director of International Academy of Sport Science and Technology (AISTS)
The world of sport is both a unique and fascinating environment driven by passion and emotions. It is a diverse industry characterised by the need to adopt a multidisciplinary approach and to adapt quickly to change.
In my experience as both an athlete and an administrator in sport, I know that in order to remain competitive we must constantly keep an open mind and be ready to learn and evolve.
It is one of the key reasons why the International Academy of Sport Science and Technology (AISTS) was established.
The AISTS was founded in 2000 by the International Olympic Committee and leading Swiss institutions and universities, committed to professionalising sport management through continuing education, applied research and an engaging platform for industry connections.
Our flagship program is the postgraduate Master of Advanced Studies (MAS) in Sport Administration and Technology – educating aspiring sport managers from all over the world since 2003. Each year, the AISTS brings together over 140 international sport experts for the Masters Pro§gram, teaching the sciences of Management, Technology, Law, Medicine, and Sociology – all in the efforts of building a better world through sport. The focus of the program is geared to current market needs and innovation opportunities. For example, particular importance is attached to digital technologies and sustainability.
If you are looking to pursue a career in sport management, I encourage you to find out how the AISTS can help you achieve your career goals by visiting www.aists.org or by using the contact form on this website to get in touch.
Legend
Video interview with the program director

Additional information / brochure

Request info / Application
Country
School / Program

1

30