Italy - Western Europe
Hospitality Management
8




Luiss Business School - Hotel Business School
Master Five Stars Hotel Management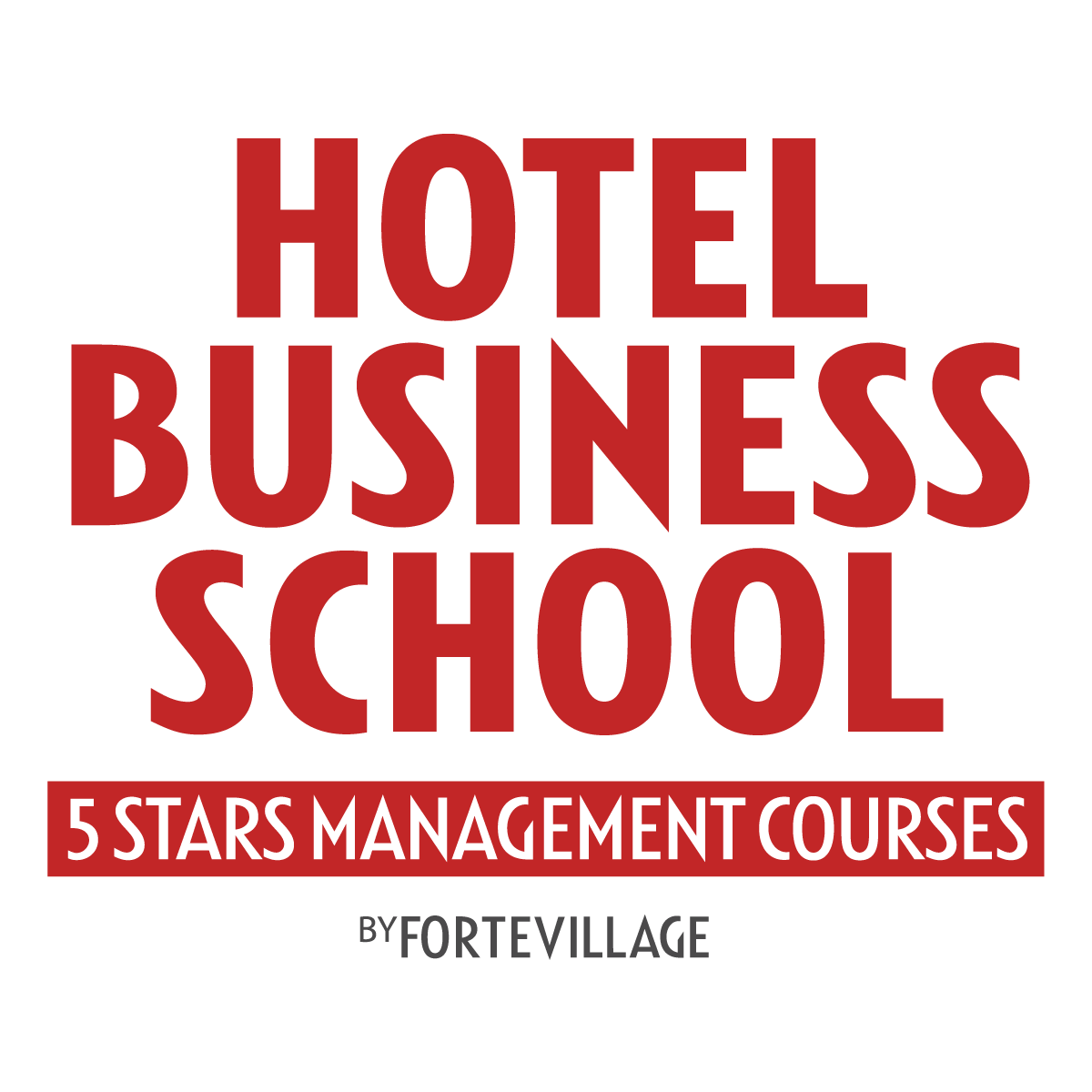 Program overview
The Master Five Stars Hotel Management is among the Top Ten Master qualifications in the world in the Hospitality Management sector by Eduniversal. Its 10 month-long educational pathway is structured as follows:
Three months of classroom teaching at the Hotel Business School located at Forte Village Resort in Santa Margherita di Pula (1ST MACRO AREA)
A five-month internship in a 5-star hotel or resort
Two months of classroom teaching at the Hotel Business School (2ND MACRO AREA)
Teaching is divided into two main macro areas.
Curriculum (courses, subject modules)
- 1ST Macro Area: Hospitality Management (F&B, Room Division, Hotel Sales & Marketing, Housekeeping, SPA Management, Human Resources Management, MICE, Revenue Management, Due Diligence and Hotel Evaluation, Business Etiquette, Web Reputation, Web Marketing and Sustainability).
- 2nd Macro Area: General Management (Finance, Company structure, Management Accounting and Control, Uniform System of Account, Business Strategy and Business Planning).
Teaching staff includes LUISS academic teachers and industry professionals.
Lessons are held in English and supported by several educational activities, including:
Outdoor Orienteering
Team-building
Personal Development
Hotel Management Business Game
Testimonials
Theatre
The International Butler Academy Seminar, focusing on Grooming, Bon Ton and eye for details
- Interdisciplinary areas (Linguistic intelligence, Public speaking, Situational leadership & Emotional Intelligence)
- Study tour: Visit to the top tourism hospitality fairs and key hospitality venues worldwide
- Cross-Training in the job: students have the opportunity to gain first – hand experience over a ten – day period before they embark on their internship by taking part in F&B, Kitchen, Room Division, Housekeeping and Sport & Leisure activities at Forte Village Resort.
Admission conditions
Required diploma(s) :
Employment opportunities & career impact
Annual salary after graduation
Average Salary : 17000 € (EUR)
Minimum Salary : 23000 € (EUR)
Maximum Salary : 35000 € (EUR)
Average time for obtaining the first job offer : Immediately
Employment opportunities :
Our Master prepares students to face the world of work in an excellent way.
Program enrolment information and statistics
Repartition
Students based in the Eduniversal zone in which the program is affiliated
90 %
Students based in the country in which the program is affiliated
90 %
Students Age
Minimum age
21 years
Average age
25 years
Maximum age
45 years
Application Deadlines
Session 1
Application Deadlines
February to August 31th
Date / period for personal interview
April - February
Campus facilities & Student Life
Students during their stay in Sardinia can make lots of different activities.
We can support them to satisfy their preferences.